DJ SERVICES...
City2City DJ service has been providing music to the Chicagoland Bride & Groom since 1983 with a wide variety of music for your dancing and listening pleasure. We go over a detailed timeline agenda from beginning to end to make sure your event is perfect. The music we provide is a variety from Big Band, 20's, 30's, 40's, 50's, 60's, 70's, 80's, 90's and current music... We also play many other favorites Country, Jazz, Soul, Funk, Disco Latin, Jewish, Italian, Indian or anything else you wish. With online songs available such as Apple Itunes and other media, it's easy to get any song you wish... We also let you bring your own ipod or cd's to enhance your event... The goal is fun, elegance and sore feet! A wedding is a once in a lifetime event so your DJ must be professional and meet the needs of guests and Bride & Groom...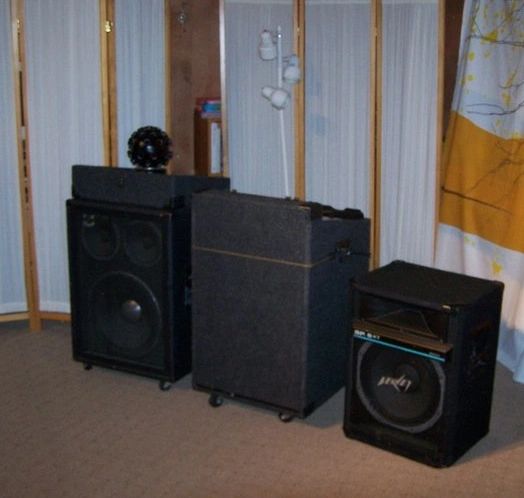 Our new mini system for is great for small venues

You can also add these options to your event:
Ceremony
* Microphone for minister
* Background music while seating
* Ceremony music

Lights and Props
* Call for pricing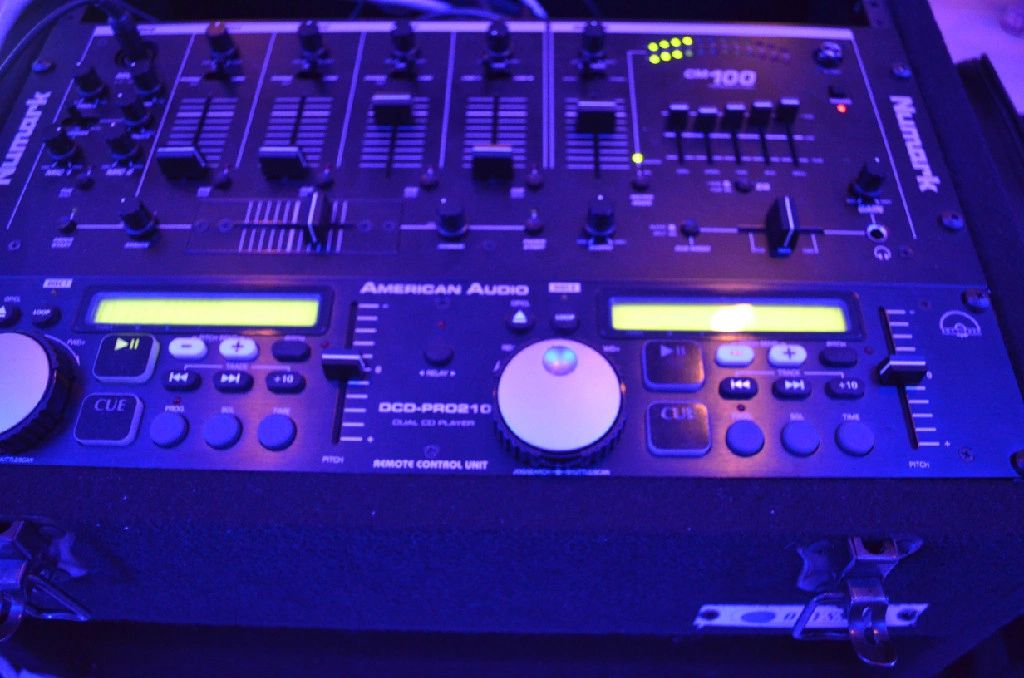 Basic DJ Package #1
Show special
$500.00 -
$750.00 reg price
includes:

* Set up and Breakdown
* 4 hours of continuous play time
* Each additional hour $75.00
* Wide variety of music
* Requests

* MC /
Announcing all events
(introduction of bridal party, toast, cake, garter, bouquet toss, 1st dance, parents dance, bridal party dance, money dance and any other special event you might want to add...
DJ Package #2
Show special

$750.00 - $1200.00 reg price


Includes:
* Set up and Breakdown
* 5 hours of play time and $75 per added hour
* Announcing all events
* Wide variety of music
* Time line agenda
* Disco lights and strobe
* Props


* We keep the party flowing by announcing all scheduled events!
* Danceable music for all ages...
* Interactive Dances (Macarena, HokeyPokey , Chicken Dance, Electric Slide)



Conga Line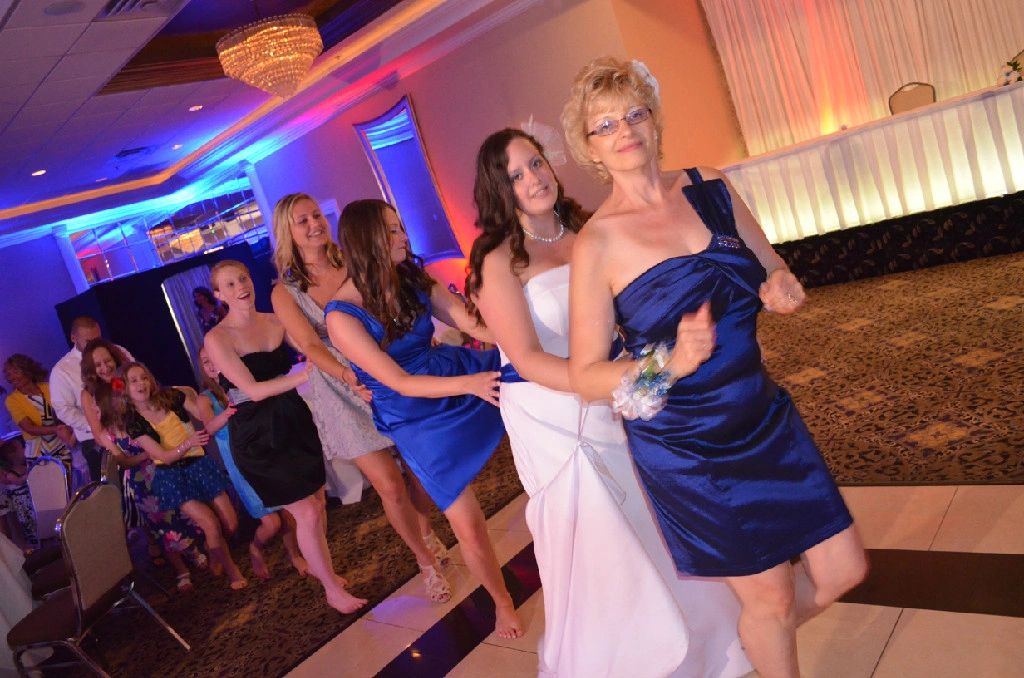 Fun for all ages